Our History
What makes an organization last for more than 150 years? Across the decades, Cargill has remained true to the vision of founder W.W. Cargill: helping farmers prosper, connecting markets and bringing consumers the products they're seeking. Along the way, we've advanced how food and agriculture work, with breakthroughs that changed what was possible.
As we've pursued new opportunities, we have always done business responsibly and in a way that makes us proud. It's what unites us and drives us to find ways to do things better each day, so we can sustainably nourish the world well into the future.
Interactive Timeline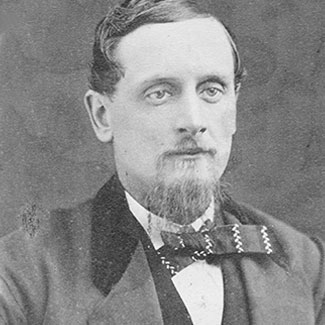 1865
William Wallace (W. W.) Cargill becomes the proprietor of a grain warehouse in Conover, Iowa, at the end of the McGregor & Western Railroad line.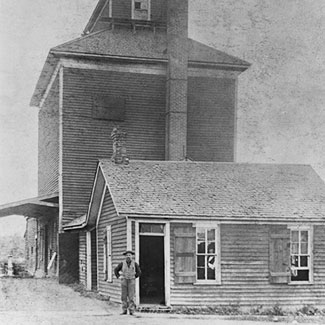 1870
Founder W. W. Cargill establishes his headquarters in Albert Lea, Minnesota, taking advantage of the Southern Minnesota Railroad's expansion.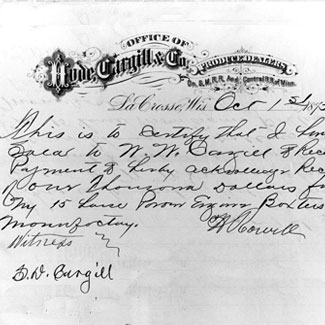 1880
After moving his operations to La Crosse, Wisconsin, in 1875, W. W. Cargill expands his business beyond grain, handling commodities like coal, flour, feed, lumber and seeds, as well as investing in railroads, land, water irrigation and farms.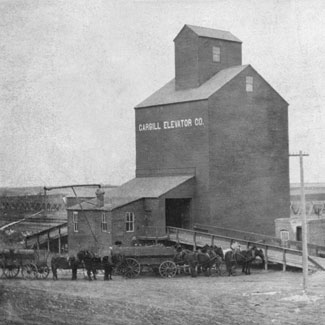 1885
W. W. Cargill and his two brothers own or control over 100 grain storage structures across Minnesota and the Dakotas, amounting to a total grain capacity of over 1.6 million bushels.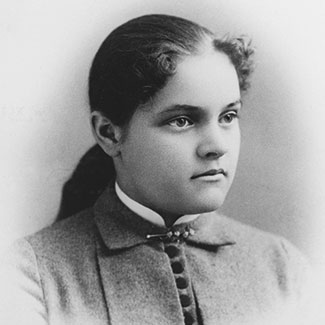 1895
Edna Clara, W. W. Cargill's daughter, marries childhood neighbor John MacMillan in La Crosse, Wisconsin, formally joining the two families. Their first son, John MacMillan, Jr., is born in December.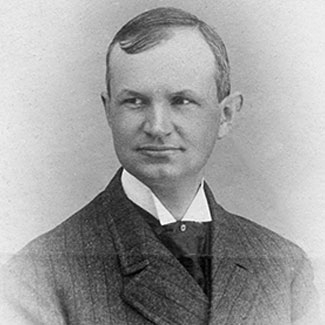 1912
Following W. W. Cargill's passing in 1909, John MacMillan, Sr., assumes leadership of his late father-in-law's company. Now located in Minneapolis, Minnesota, the company's operations are consolidated under a new name: Cargill Elevator Company.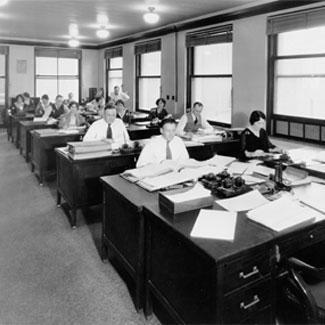 1923
Cargill acquires Taylor & Bournique Company, a grain merchandising firm with offices along the East Coast and a private wire communication system. Acquiring the new technology gives Cargill a significant competitive advantage.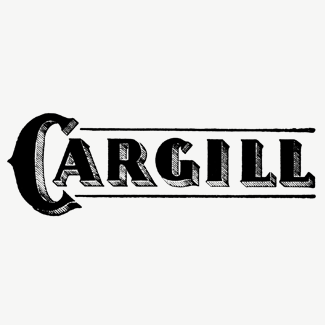 1930
Cargill incorporates and assumes its present name. The corporation sets its sights on global expansion, establishing small offices in Winnipeg, Canada; Rotterdam, Holland; and Buenos Aires, Argentina, which later closes due to World War II.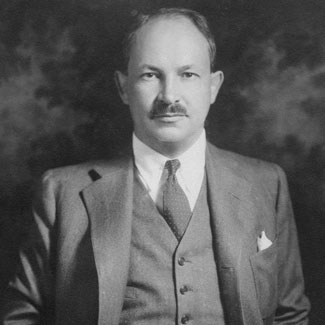 1932
Economic conditions prompt Cargill to implement a company-wide pay cut of 20%. Due to his father's ailing health, John MacMillan, Jr., becomes general manager of Cargill operations.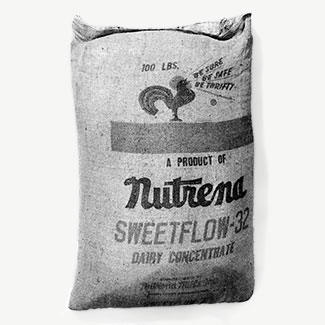 1945
After World War II, the company diversifies, growing its feed business with the acquisition of Nutrena Mills. Cargill also purchases a soybean meal and oilseed processing plant.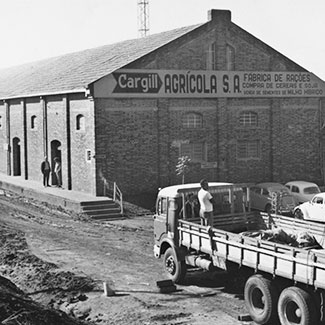 1947
With the war behind them, Cargill executives choose to reopen their South American offices. In Argentina, the company launches its hybrid seed business.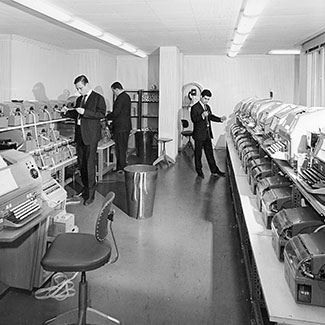 1953
To conduct business in Europe, Cargill establishes a separate company known as TRADAX. To explore similar expansion into Asian markets, the company acquires Kerr Gifford, a US grain dealer based on the Pacific Coast.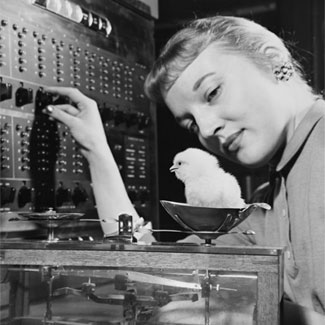 1955
Cargill scientist Julius Hendel introduces scientific methods into the company's businesses, leading to the development of a centralized Research Department. At the division's Research Farm, electronic computing revolutionizes feed development.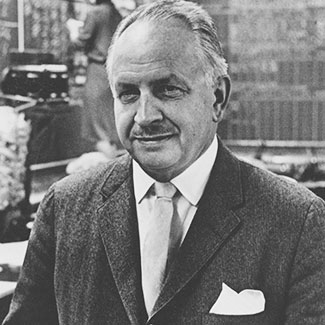 1960
Following the death of John MacMillan, Jr., the family's next generation commits to appointing the best possible leadership. Erwin Kelm becomes the first president appointed outside the Cargill and MacMillan families.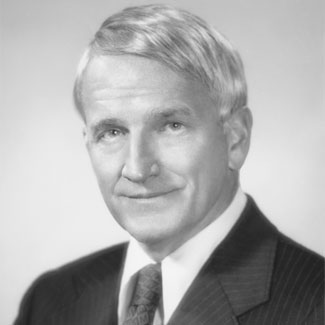 1977
Whitney MacMillan becomes CEO of Cargill, ultimately overseeing continued global growth, increased public interaction, the company's initial steps into the developing world, and the creation of its formal statement of conduct.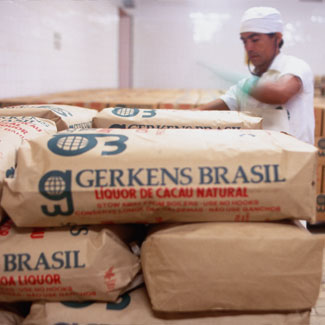 1988
Cargill's portfolio of products and services expands significantly. Alongside grain, feed, seeds, oilseeds and corn milling, businesses include chemicals, cocoa, coffee, cotton, eggs, fertilizer, financial services, flour, juices, malt, meat, molasses, peanuts, petroleum, pork, poultry, rubber, salt, steel, turkey and wool.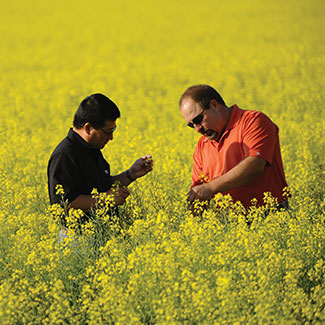 1999
Cargill establishes an official
Strategic Intent
and revises its company architecture, reorganizing its traditional divisions into 102 business units focused on its customers, innovation and performance.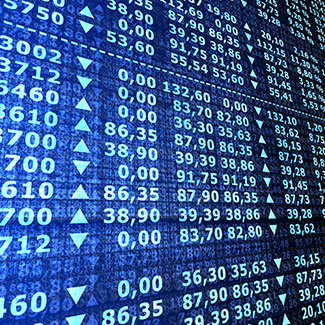 2003
For the first time in history, Cargill's earnings surpass US $1 billion.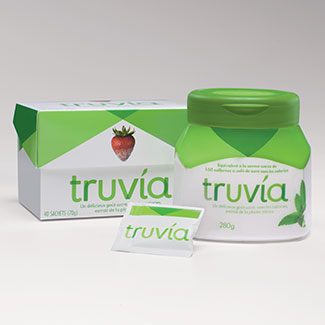 2008
Cargill introduces Truvia™ (pronounced Tru-VEE-a) natural sweetener, a great-tasting, zero-calorie sweetener made from
rebiana
, the best-tasting part of the stevia leaf.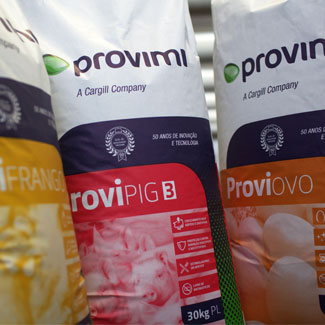 2011
Cargill significantly grows its global animal nutrition business by acquiring Netherlands-based Provimi, adding premixes and additives to its portfolio of products.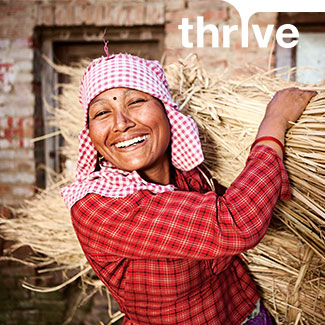 2015
Cargill celebrates 150 years of helping people and organizations
thrive
.